Dog Kennel Debrabandere
Who we are:
Lindsay
Business owner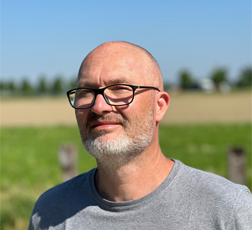 Dominiek
Business owner
Andrzej
Animal care
Barbara
Animal care
Carole
Customer service,
Animal care
Emilia
Customer service,
Animal care
Jason
Customer service,
Animal care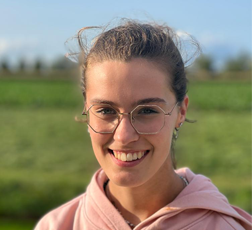 Kaat
Animal Care Intern
Kelly
Customer service,
Animal care
Kimberly
Customer service,
Animal care
Lukász
Animal care
Megan
Customer service,
Animal care,
Photography
Peter
ICT,
Photography
Przemek
Animal care
Roman
Animal care
What does Dog Kennel Debrabandere stand for?
The puppies on offer are fully compliant with all contemporary requirements and will be carefully matched with a new owner or family.
Our values
Mutual respect between humans and animals

Animal suffering cannot be tolerated. In dealing with our puppies as well as with our adult breeding animals, we are gentle, loving and correct.

Assisted by contract veterinarian

We are assisted by our contract veterinarian, who joins us in watching over the health of all our animals. We take no chances when it comes to health, and seek medical attention if in the slightest doubt.

Qualified employees

Like ourselves, our qualified staff are educated and trained in the daily care of the animals and are responsible for their welfare and well-being.
See all puppies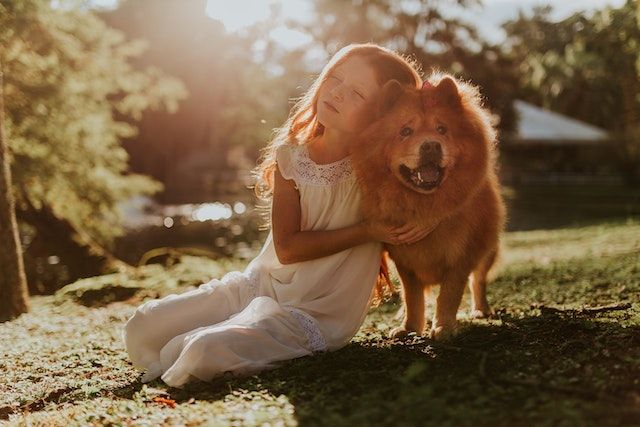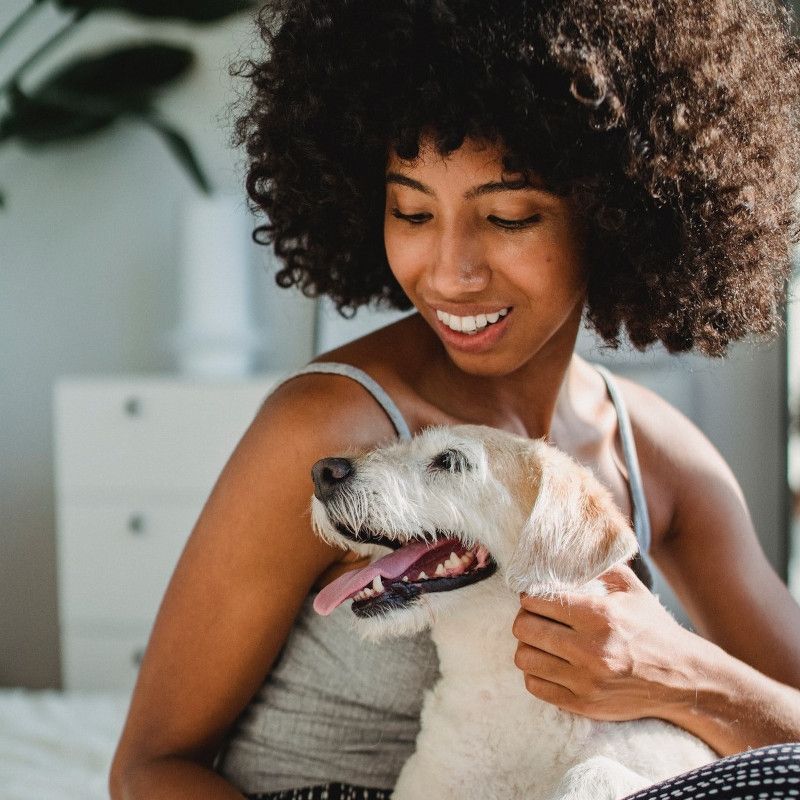 The animal care
---
We have a large number of adult dogs, which need to look groomed at all times. Therefore, both adult dogs and puppies are washed, trimmed, cut and groomed daily. For this, we use professional products as used by dog groomers.
It is important to choose the right nutrition for your puppy. From our experience, we know which food is most suitable for dogs.
Dog Kennel Debrabandere only provides dog food from ROYAL CANIN and frozen food from JOLIPET. We advise new owners to also feed their puppy with this food at home.
Puppies are guided and monitored from the very first minute, following a proven schedule for vaccination and deworming established by the veterinarian. By the time our puppies leave the breeding facility, they have been vaccinated and dewormed multiple times against all necessary diseases and risks, provided with a European passport, and have a microchip with registration. This ensures healthy and happy puppies.
As professional breeders, we have a company veterinarian who is responsible for the health of all the dogs in our kennel. They vaccinate and deworm the puppies, conduct systematic health examinations on the puppies, monitor the litters, and also oversee the health of the parent dogs, which receive periodic vaccinations and deworming. On the administrative side, they assist us with the identification and registration of the puppies using microchips, the issuance of passports, and all the required legal documentation.
We always strive to stay current in the field of knowledge and science and cooperate with schools, universities, and committees that provide advice to the Animal Welfare Service. Students in the fields of animal care, veterinary assistant, or veterinary medicine are always welcome for internships. College or university students can also rely on our cooperation for research related to their master's theses. We have already participated in studies on Giardia, a doctoral study on Canine ParvoVirus, an age determination study conducted by R.U.G. Merelbeke, Department of Veterinary Medicine, and more.
The Future
In 2024, Dog Kennel Debrabandere will celebrate its 35th anniversary. This is a milestone we won't let pass unnoticed. We are actively making plans to kick off this jubilee year in a fitting manner. By investing significantly in innovation, our puppies will enjoy even more comfort. Keep an eye on our website, as we will keep you informed!